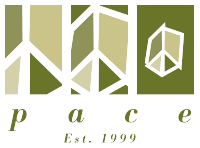 2100 laurel canyon boulevard, los angeles, california 90046
323-654-8583
ORDER ONLINE


Ask us or tell us anything you'd like. We are here for you. Questions about our menu, wine list, catering, online store, anything really.. If you would like to talk about the weather, or music, or dig into the mysteries of chem-trails with us, we are ready to go there too. Talk to you soon.




JOIN OUR MAILING LIST
Receive emails about about upcoming specials and events. Don't worry we don't overdo it with the emails and clog up your inbox.